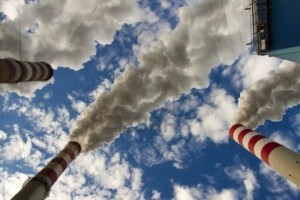 What we offer
Carbon Market Data is a carbon market research company offering information and technology services to a wide range of organisations in the world.
Our carbon information solutions can be accessed online or integrated directly into your own information systems.
Who we are
Carbon Market Data is an independent organisation founded in 2006.
Our team of experienced professionals is composed of carbon market analysts and IT specialists.
This valuable combination of skills enables the design of user-friendly and comprehensive carbon market information products, for the benefit of all our clients and users.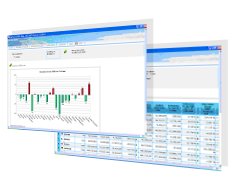 Our values
Accuracy
Whether you are a carbon trader, an equity analyst, a carbon analyst, a fund manager, a M&A advisor, a CSR professional, a SRI specialist or a university researcher, you need accurate data.
This is why we put accuracy at the top of our values.
We use therefore robust and rigorous procedures to design and test our solutions before launching any data online.
Timeliness
In the financial world more than anywhere else, time is money.
This is why we guarantee our clients a constant update of our information systems.
Innovation
With the creation of new carbon cap-and-trade schemes across the world, companies and financial organisations need to structure new portfolio and asset management strategies by integrating the carbon factor into their investment decision process.
To help organisations assess the impact of climate change regulations on their activities, Carbon Market Data designs innovative corporate carbon disclosure solutions for the benefit of a wide range of professionals including fund managers, carbon traders/brokers/analysts, equity analysts/traders, strategic planning and business consultants, M&A advisors and university researchers.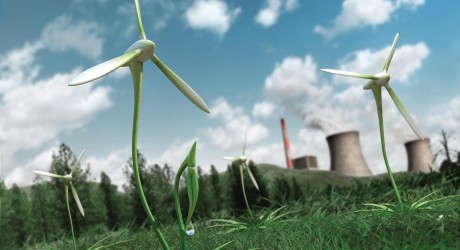 Our objectives
Carbon Market Data aims to help the financial community assess the business risks and opportunities presented by climate change.
Thanks to our online carbon data platform, we offer more information transparency to the carbon markets and support the inclusion of the carbon factor into the company valuation models.
In other words, Carbon Market Data's mission is:
to offer to carbon market players a direct access to our user-friendly carbon market research and database analytics platform
to provide to financial institutions powerful carbon metrics solutions in order to help them manage their carbon risk exposure.
---